Area events to benefit Mission 22 for veterans
---
By Brad Kellar | Herald-Banner Staff, May 14, 2019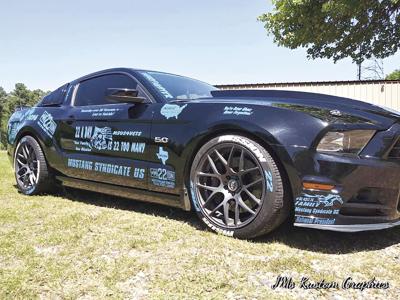 LONE OAK — As the Memorial Day holiday grows closer, multiple events are being scheduled in the area to raise awareness of how veterans face daily challenges with post-traumatic stress disorder and traumatic brain injury.
The Department of Veterans Affairs has reported that approximately 22 veterans commit suicide each day after their deployment due to PTSD and TBI, which prompted the establishment of Mission 22, a nationwide organization dedicated to assisting veterans and their families cope with the issues.
Charles Barrow of Lone Oak is hosting a car show and 5K run in downtown Lone Oak on May 18 to benefit Mission 22, and said there is a personal reason behind the event.
"I suffer from PTSD," he said.