Carry The Load relay to return to Hunt County
---
By Brad Kellar | Herald-Banner Staff, May 15, 2019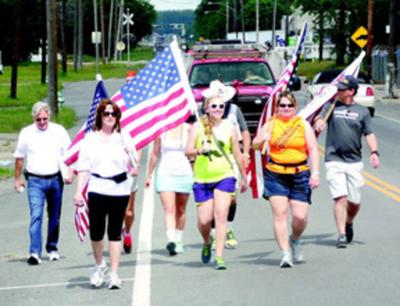 Area residents are planning to participate in a long walk in support of America's veterans.
The East Coast Relay of the "Carry The Load" walk will return to Hunt County during the Memorial Day weekend.
It is the sixth year in a row Carry The Load has come through Greenville on its way to its final destination in Dallas.